Comprehensive Maintenance Packages
All of the physical and electronic fire and security measures that are installed within you property would benefit from preventative maintenance.
We offer a comprehensive and competitive service to undertake maintenance visits, on systems installed not only by our engineers but by other installers and system manufacturers.
All maintained systems will benefit from our dedicated engineering 24hour support service with 4 hour or less response time for out of hours emergencies.
FULL MAINTENANCE PACKAGES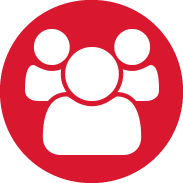 EXCELLENT CUSTOMER SUPPORT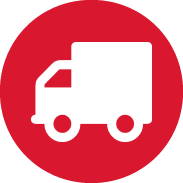 RAPID RESPONSE TIMES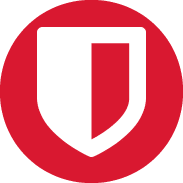 CERTIFIED QUALITY ASSURANCE
We have over 30 years of experience in providing exceptional security systems to high industry standards across the UK.
If you would like to speak to us about maintaining an existing system or providing a support service then please get in contact with us today.