Controlling Access
Controlling vehicle access to your property is the key to increasing perimeter security.
If you want automation for an existing gate or are having a new gate fitted we have a solution to suit.
Usually integrating audio or video entry units the systems can facilitate you in a number of ways.
When making your security gate investment, it is important that all the components have been properly planned, your equipment has been installed correctly, safety measures are effective, and the system has been tested and you have been fully trained.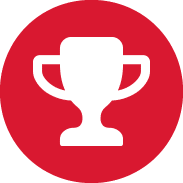 12 MONTHS WARRANTY
FULL MAINTENANCE PACKAGES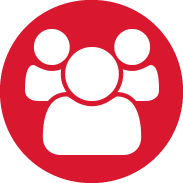 EXCELLENT CUSTOMER SUPPORT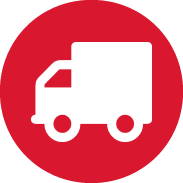 RAPID RESPONSE TIMES
INTEGRATED SOLUTIONS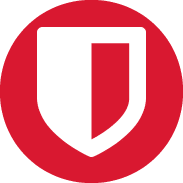 CERTIFIED QUALITY ASSURANCE