Insurance Approved Systems
As a single scope NSI Company we can guarantee any access control solution will comply with an exacting standard and be at a level of installation, which will meet your expectations and qualify for insurance approval.
Make control of your doors more convenient with entry phone, proximity readers, code lock or fully reporting PC based access control solution.
Door entry/integral fob readers/standalone systems
Do you want to provide a basic two-way speech facility at your front door or more secure access to your staff? Perhaps you need to provide compliant disabled/disability access to your premises. We offer fully vandal resistant and IP Rated (built to withstand external environmental influences such as water/dust/grit etc) units for harsh surroundings or more inexpensive weatherproof systems.
Telguard
The Telguard range of products allow us to utilise a phoneline or mobile sim card to provide an entry phone facility without the need for costly cabling and bespoke handsets. Allowing the flexibility and convenience of ringing both direct line and mobile numbers to afford visitors access.
Bespoke Access Control Systems
For a greater degree of sophistication, security and functionality a bespoke access solution can include external readers with internal stand alone controllers or systems that are PC based and provide you with full reporting on each separate door, roll call facilities and a myriad of facilities to monitor and control access to your premises.
PC based access systems allow integration between different technologies. They can be linked to CCTV systems and fire alarms if necessary. If the site is at a remote location the system can be accessed remotely via an upload/downloader changing system parameters and access rights if required. Whatever your needs we have a solution to suit.
Locksmith
We offer a comprehensive locksmith/internal grills and safe service please ask for details.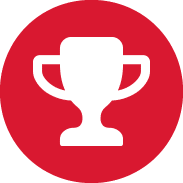 12 MONTHS
WARRANTY
FULL MAINTENANCE PACKAGES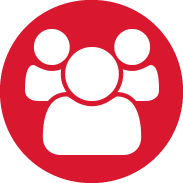 EXCELLENT CUSTOMER SUPPORT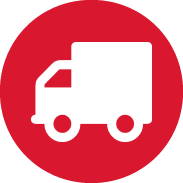 RAPID RESPONSE TIMES
INTEGRATED SOLUTIONS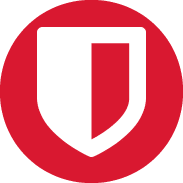 CERTIFIED QUALITY ASSURANCE